XeniaS Restaurant Management System
XeniaS is one of the finest, easiest and most comfortable software system available to manage your restaurant, bar, confectionery and sweets shop or coffee shop. Restaurant Management System is the best management software available for stand alone restaurants or chain restaurants. It provides the best solution for one screen order, kitchen-order-printing, food cost calculations, restaurant accounting, and table management options.
Our software has an efficient and simplified Restaurant Table Reservation feature where you get a Table Map, essentially looking like a digital copy of the arrangements of table in your restaurant. To monitor the live status of the tables, you get to see it on your POS screen, indicating which tables are occupied, which are available and which ones have been billed already.
The automated KOT, reduces the scope of manual mistakes, saves time, helps you to have real-time data of all the orders at your restaurant and eliminates monetary discrepancies. Even getting a table reserved can be quite challenging especially during peak hours and high demand periods, so digital facility enabling prior booking of tables for a schedule dinner, lunch, etc will be of great benefit.
If your restaurant have a Bar, this software takes care of that too very efficiently. A Bar Order Token can be generated for the Bar counters or it can be included with the KOT, whichever you may prefer. This system is fast performing and manages your bar operations and billings to help you handle your guests better.
The ultimate purpose of this software is to generate bills fast and accurately. In this, the software's billing capabilities is flawless. Bill cancellation, Resettlement of bills and Split billing are all inbuilt features. All the reports and bills are easy to access at any time to settle any dispute or mistakes that might occur in any case. XeniaS Restaurant Management System helps in reduced operational costs and increased employee efficiency and engagement. XeniaS is a smart way to have business analytics and data offers better utilization of resources and profit generation. Everything is available in a sophisticated yet simplified dashboard.
Unlike other restaurant software, it's simple to setup, easy to use and manage, allowing you to train new employees in less time and open new restaurants. XeniaS Restaurant Management System is capable to run in touch screen mode. The system is prepared in such a way that it improves client satisfaction by providing improved and better dining service. Helps you to do great business year around. The most important part of it is that, the XeniaS Restaurant Management System makes you free so you can make other business plans without any hassles.
XeniaS Restaurant Management System increases your profits by logical table managing system so that you can accommodate more diners or take more reservations. XeniaS Restaurant Management System helps you turn casual visitors into regular clients. If you are a proud hotel or resort owner, then the system can be bundled with XeniaS Hotel Management System to control the total data flow of you hotel or resort and to help you make more profit.
How XeniaS Restaurant Management System Works

XeniaS Restaurant Management System is designed with innovative screen ideas to help you process your works fast. The training of the staffs are also very easy due to touch screen friendliness. The system operates so smooth without any flaws that guests visits your restaurant time and again. Please find below few screenshots of the XeniaS Management System for better understanding of the software.
Advantage of using
XeniaS Restaurant Management System
Easy to install
Easy to run
Easy to maintain
Fully Secured
Simple and easy interface
Restaurant employee theft deterrence
Expert team for constant up-gradation of the product
20+ years of continuous product evolution
Installation and support available in any place
XeniaS Restaurant Management System Features
Restaurant Floor Management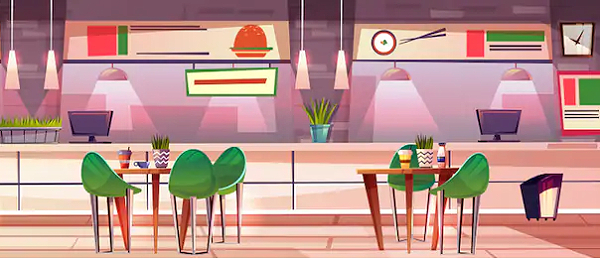 Replicate Floor Plan layout on the screen
Restaurant table management
Table status with color code
Fast table booking
Waiting queue
View running table status
Restaurant Ordering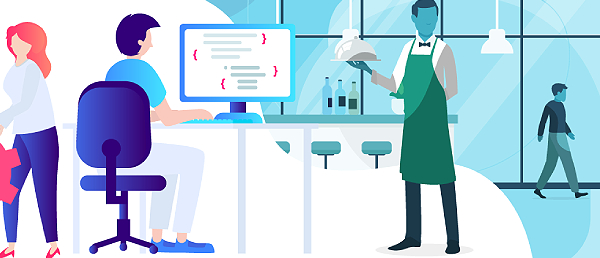 One screen order and KOT (kitchen order ticket) generation
Support Item Modifiers
Restaurant, coffee shop, bakery or food court Offer management
Open item order
Direct printing option
Order and take away option
Chef's recommended dishes
Popular dishes
Manage non chargeable orders
KOT cancel option
Reports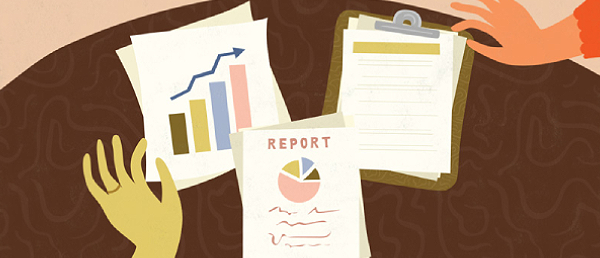 APC Report
Sale Report
Offer Sale report
Daily Sale Report
Cashier Bill Report
Settlement Report
Item Session report
NC Report
Month Wise Report
Sale Summery Report
Restaurant Billing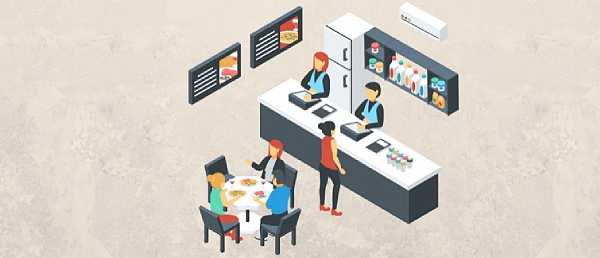 Discount allowance and tips management
Bill reprint, bill cancel
Bill resettlement
Money receipt
Extra charge option
Supports bill splitting
Multiple settlement modes
Bill discount option
Inventory Management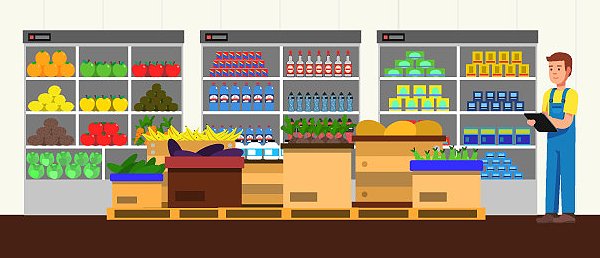 Restaurant inventory management
Wastage management
Guest Management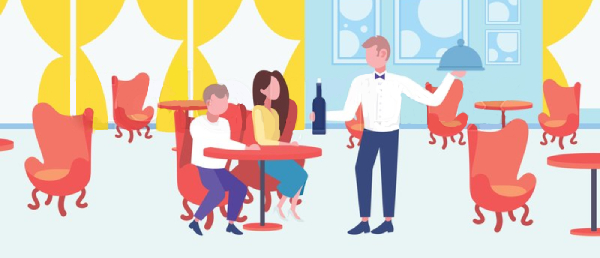 Regular guest store
Restaurant marketing