Online Learning Management System with Live Classes
With many countries declaring public health disasters and closing schools to contain the Covid 19, educators are scrambling to find the right software system to move their class to an online teaching environment. Online learning management system is the ideal tool to create and administer online courses, host a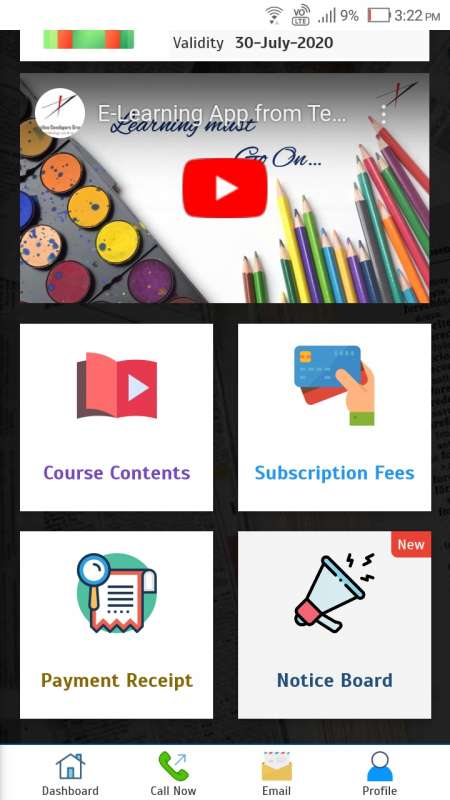 virtual classroom, assign homework, and monitor student progress — all from your desktop computer, laptops, tablet or from smart mobile phone. The system is very much useful for schools, colleges, universities, coaching centres or institutes dedicated for teaching different subjects to the aspiring students.

In TechnoDG we have developed a system where Videos and Audios are used to teach the students about the subjects. Teachers can teach students using Live classes in audio visual methodology integrated with available 3rd party video services. Instructors can schedule real-time webinars to teach students face-to-face.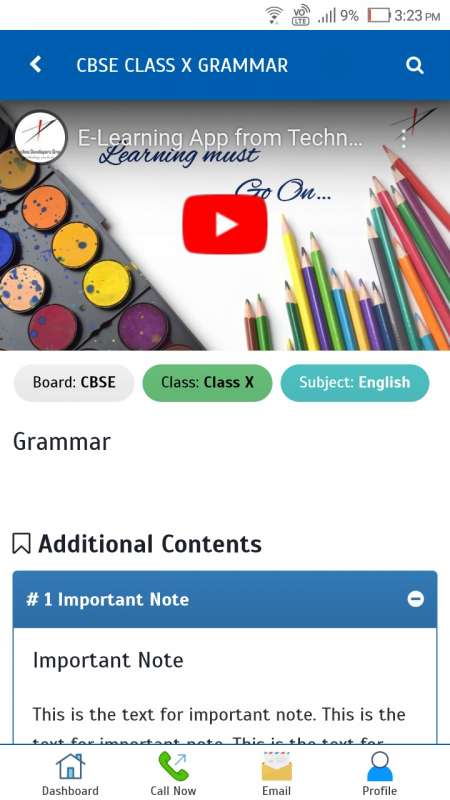 This virtual classroom system is capable to optimize the Video or Audio quality for slow internet connections. Real time text chat to the teacher is also possible to make online education more interactive. The system is capable for handling one to one direct class or can handle a group of students simultaneously. Classroom like interaction is possible between the students and teachers on app and off the app through video or text chats. Teachers can share files (images / text) to the whole class or to the selected group of students. Students may access the content as per their convenience from the safety of their homes.

Class scheduling is possible in online education management system for upcoming Live classes and assigning of homework is also possible. The systems can be branded with the school of colleges or universities own logo and branding techniques.
Commonly available video platforms and chat environments and utilized to increase the adaptability of the system by the intended users and content publishers. The admin has complete control on the display of content, discussion boards and resources of the online learning systems which is bundled in an Android App.
You can also check Online Admission System or Online Examination System as per your requirements