Merry Christmas 2021 : Holiday Notice
Dear Clients,
All the members of team TechnoDG wish you and your family a Merry Christmas.
Please note, on the occasion of Christmas our office shall remain fully closed on Saturday, 25th December 2021. Since 26th December 2021 is a Sunday (weekly offday), our online support, development and marketing activities shall be fully operational from Monday, 27th December 2021 onwards only.
# Office will remain closed on the following days
Saturday, 25th December 2021 : Christmas
Sunday, 26th December 2021 : Weekly Offday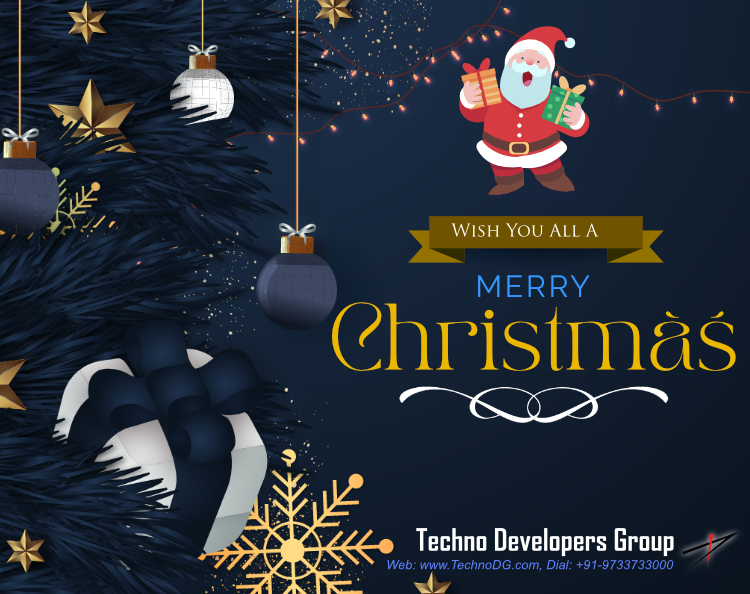 # Emergency Contacts
For any emergency server side issues only, please call us at the following mobile no.s:
Wishing you again a Merry Christmas and a Happy New Year ahead.
Thursday, 23rd December 2021