Happy New Year 2022 : Holiday Notice for 1st January 2022
Dear Clients,
All the members of team TechnoDG wish you and your family a very Happy New Year 2022. May this new year bring good times and great achievements for all.
Please note, on this occasion our office shall remain fully closed on Saturday, 1st January 2022. Our online support, development and marketing activities shall be fully operational from Monday, 3rd January 2022 onwards only, since, 2nd January 2022 is a Sunday (Weekly Offday).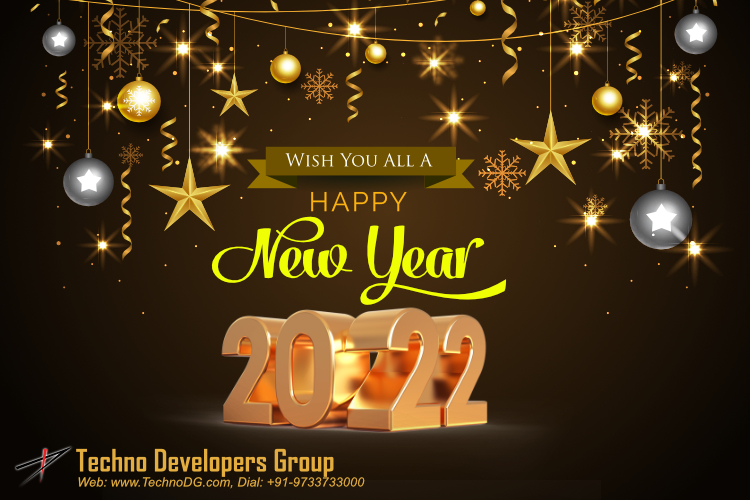 Friday, 31st December 2021